Dell's XPS 13 is stepping out for 2018 with a major makeover. Maybe the company heard the cries of professional hardware reviewers about the XPS 13's two-year-old look (even though some companies have used the same basic design for nearly eight years)? Right. More likely, it was just time for this laptop to set some new trends in the areas of thin, light, and fast.
It's not easy to change a flagship—honoring tradition while moving into the future. But this time, it seems no part of the XPS 13 has been left untouched. The price is expected to start at $999 and be available immediately. Here are the details.
The slimmed-down specs and features
Already known for having a tiny footprint, Dell has managed to shrink the entire volume of the laptop by 24 percent. Dell shaved 3.4mm from the thickness compared to the previous model, for instance; its new dimensions are a jockey-thin 11.9 x 7.8 x 0.46 inches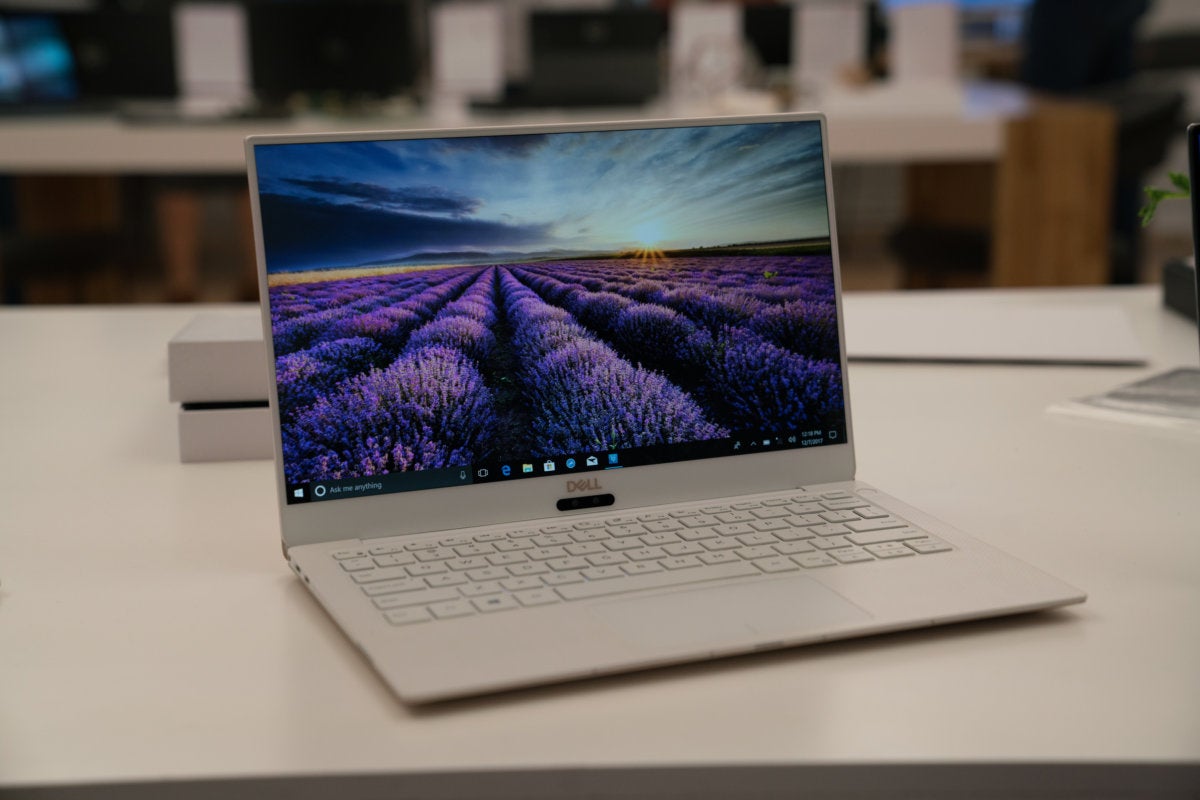 The next-generation InfinityEdge bezel is 23 percent thinner than the previous version, which was already very thin. Dell obviously has no more room at the top for the webcam than it ever did, but at least it's moved from the lower left corner to the lower center of the display.
Read More...